---
2/17/20
PROUD TO BE A PART OF "LOVE LIVES ON" a project for the TAPS ORGANIZATION. 
"K9 BROTHER" was written along with Wood Newton, Tammie Ashley & Jordan Ashley to honor fallen Marine Sgt. Joshua Ashley and his bomb sniffing partner Sirius.  It was recorded by Andy Griggs and will be released 5/22/20. 
---
JUNE 1, 2019
Super proud that the Wes Cook Band chose the song "If Its Got Wheels" to kick off their debut release!!
---
3/25/2014
Opening Night for Tin Pan South Songwriters Festival at The Bluebird Cafe  3/25/2014
"Regions Bank Brian O'Meara, Greg Friia, Scott Reeves, Journey's Jonathan Cain, Pete Sallis, JackFM's Moose"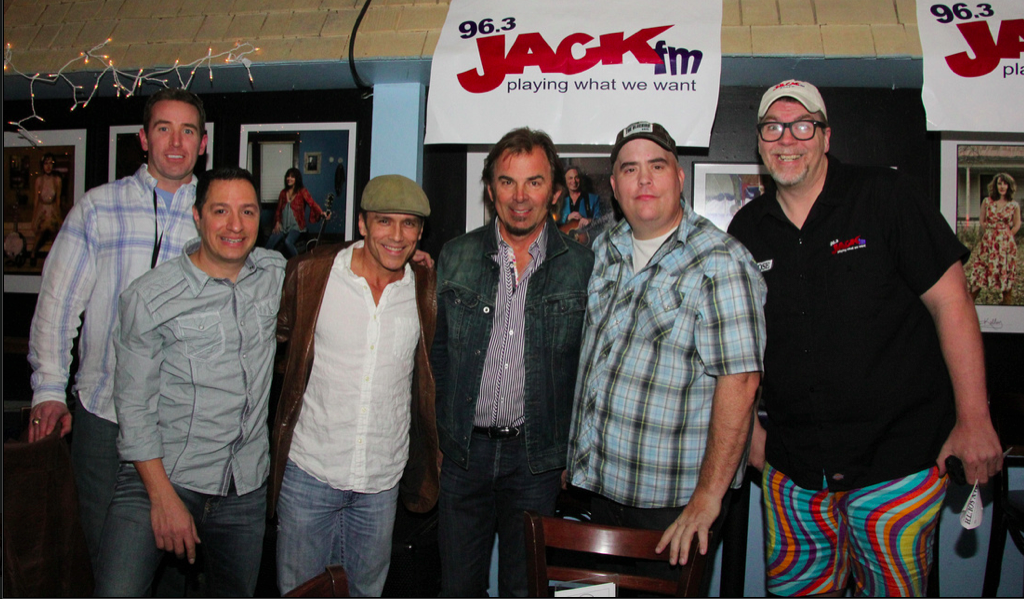 ---
9/25/2014
"Body Needs" recorded by Consuelo Costin peaks at #5 on the Billboard Dance Club Chart